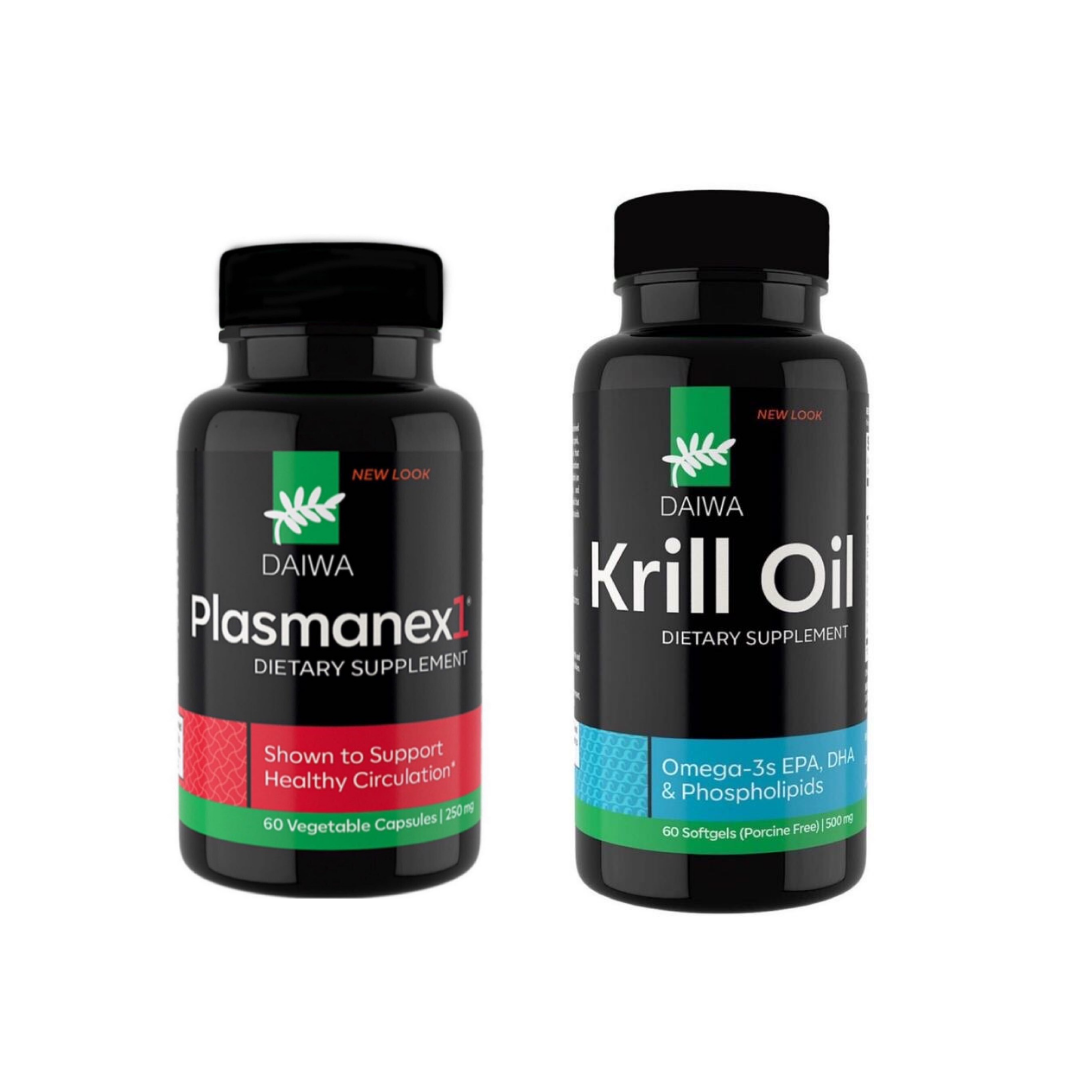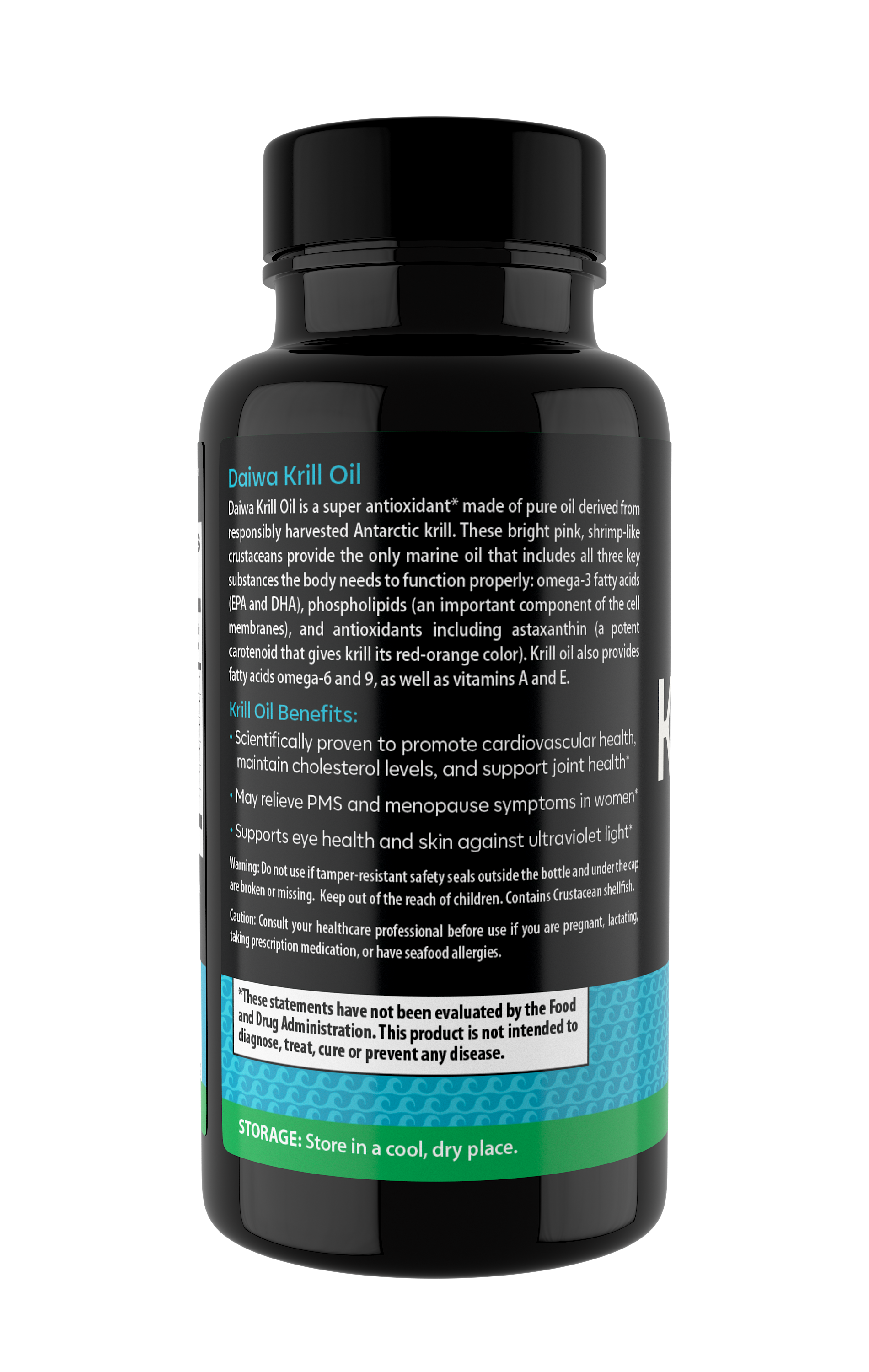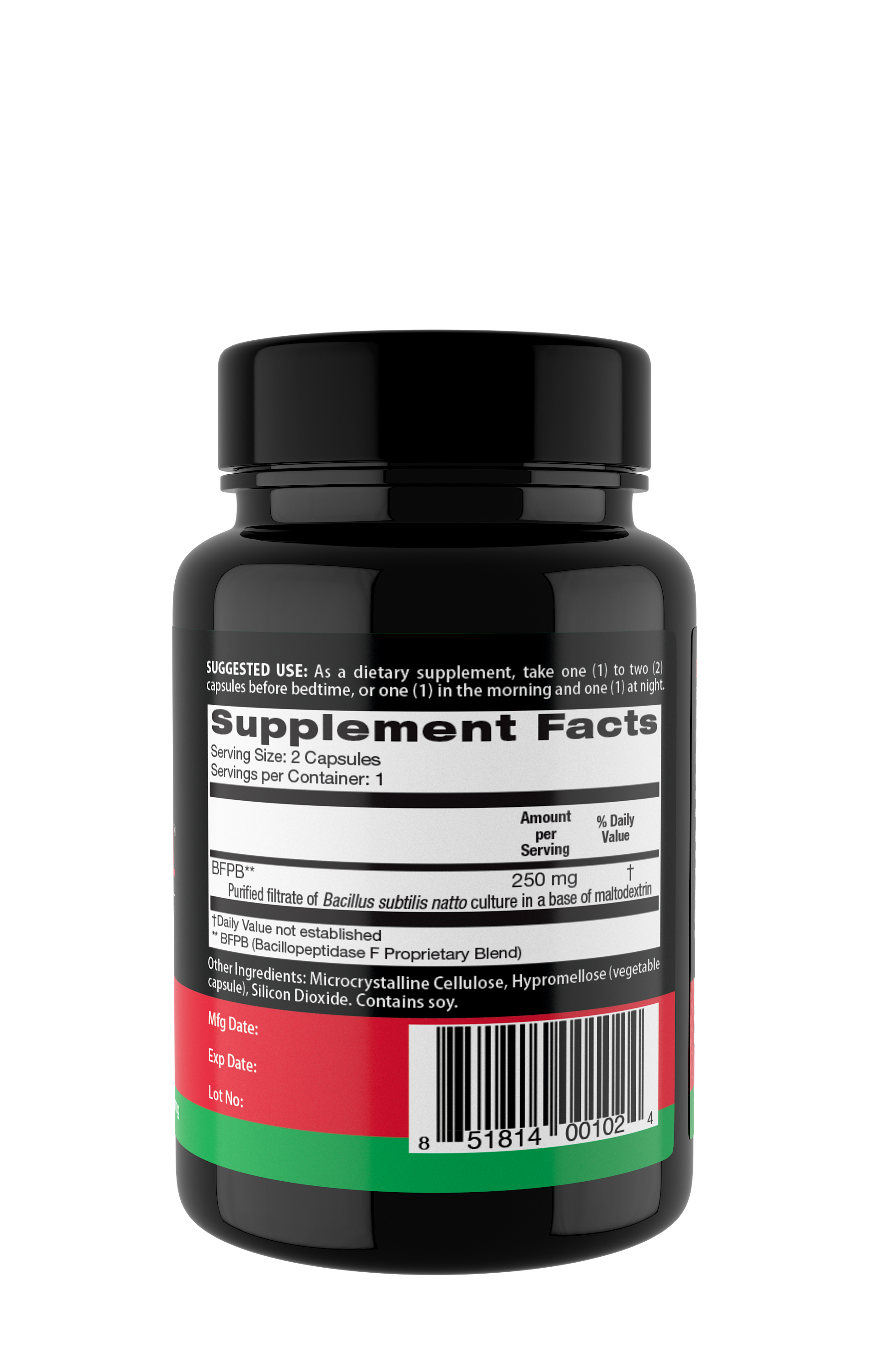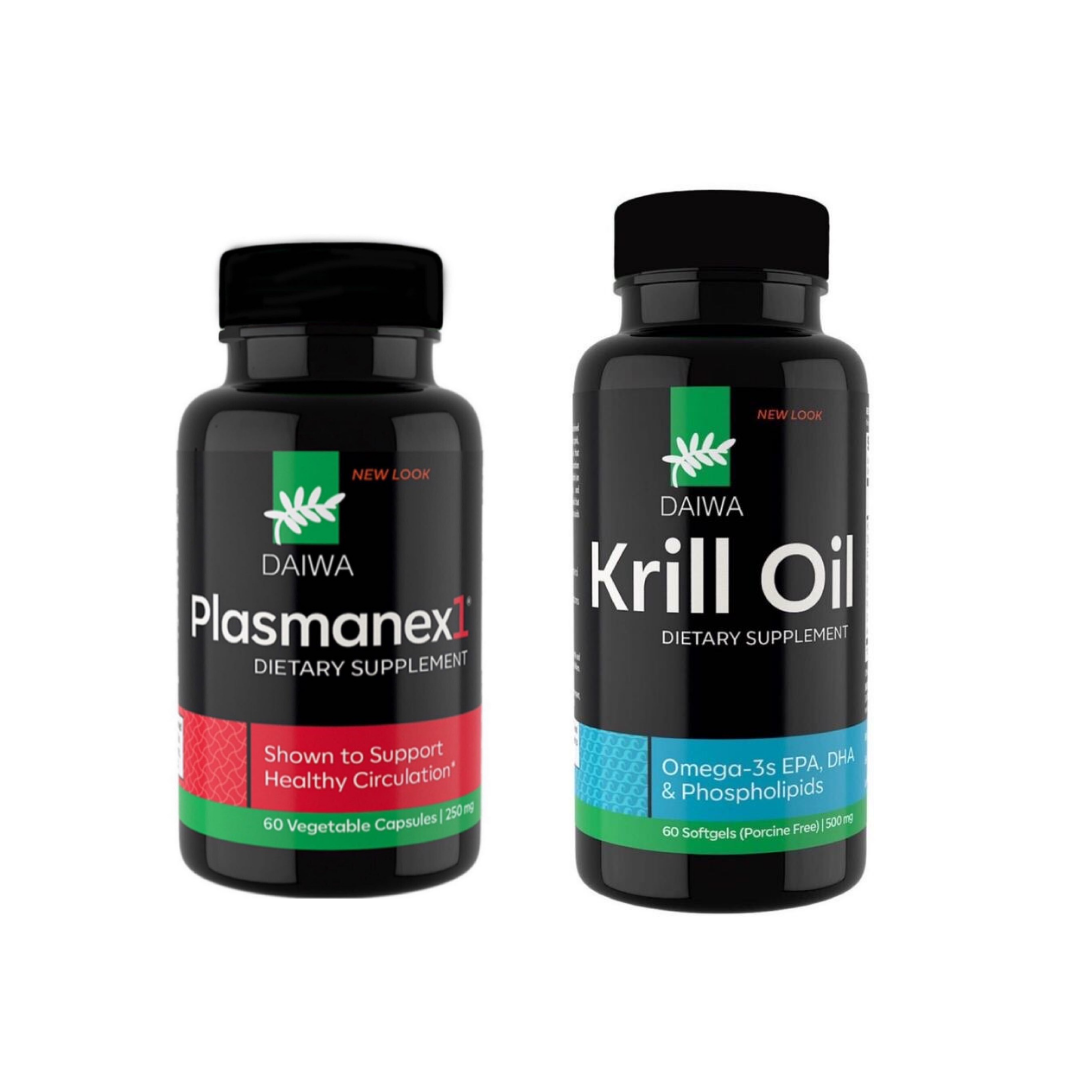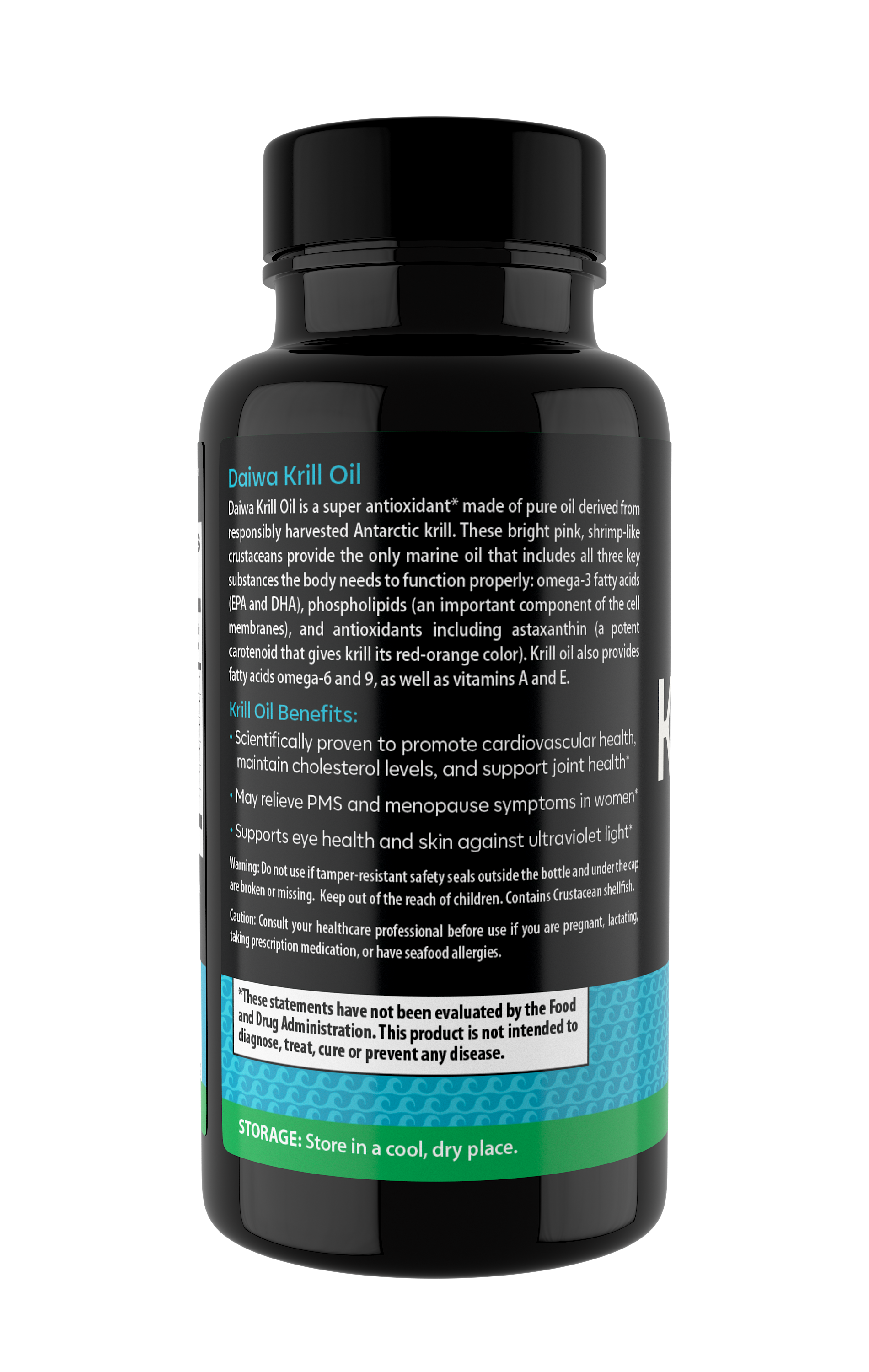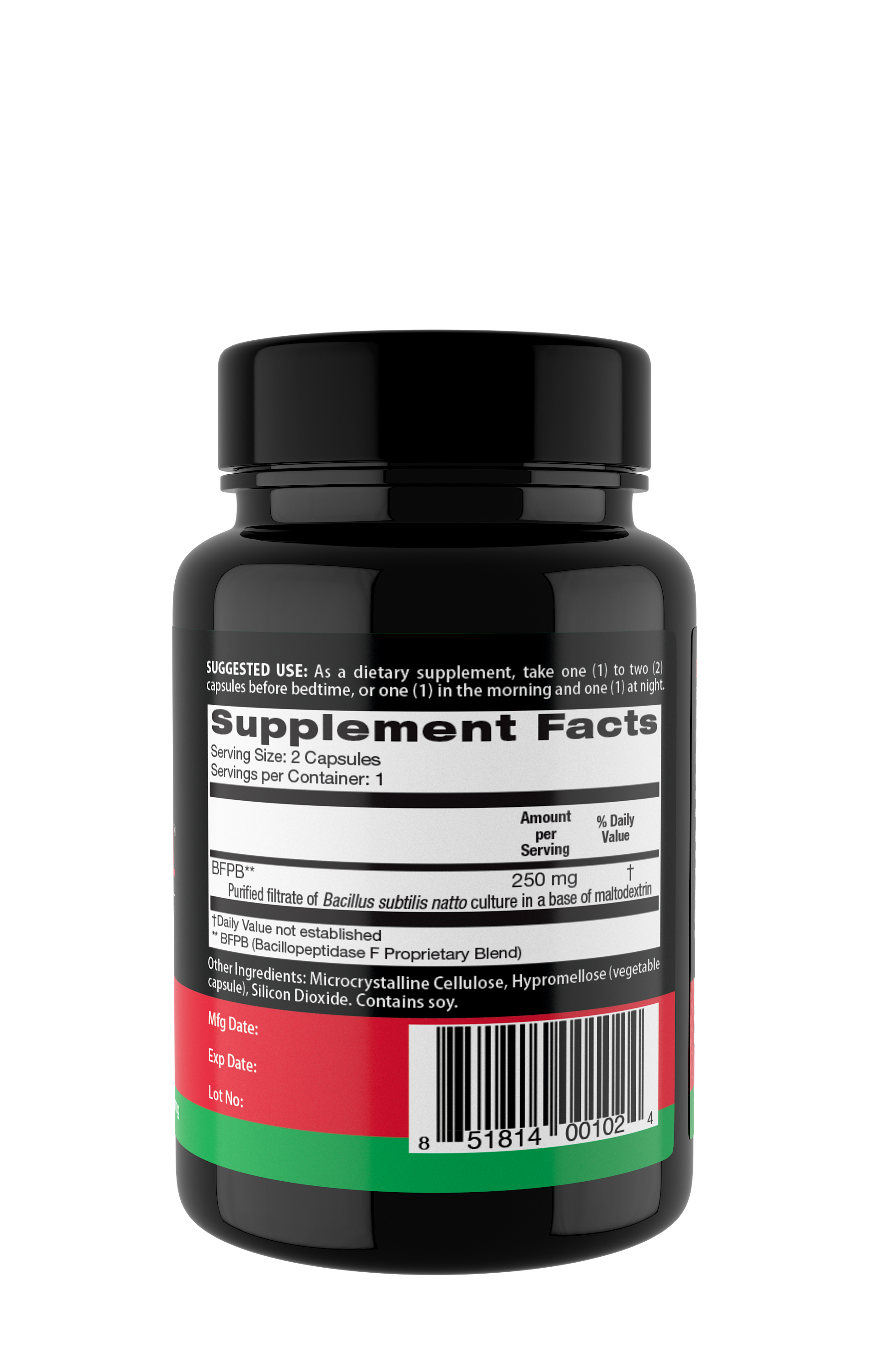 Inflammation Support Bundle
$89.80
Daiwa's proprietary blend, Plasmanex1 supports healthy blood circulation.  As a blood circulation supplement, Plasmanex1 has various health benefits, including less pain, provides more functionality, and promotes overall heart health. Daiwa's Plasmanex1...


Free shipping in all the U.S. except Alaska and Hawaii.

Daiwa Health offers a free return/refund policy in the event your order was damaged.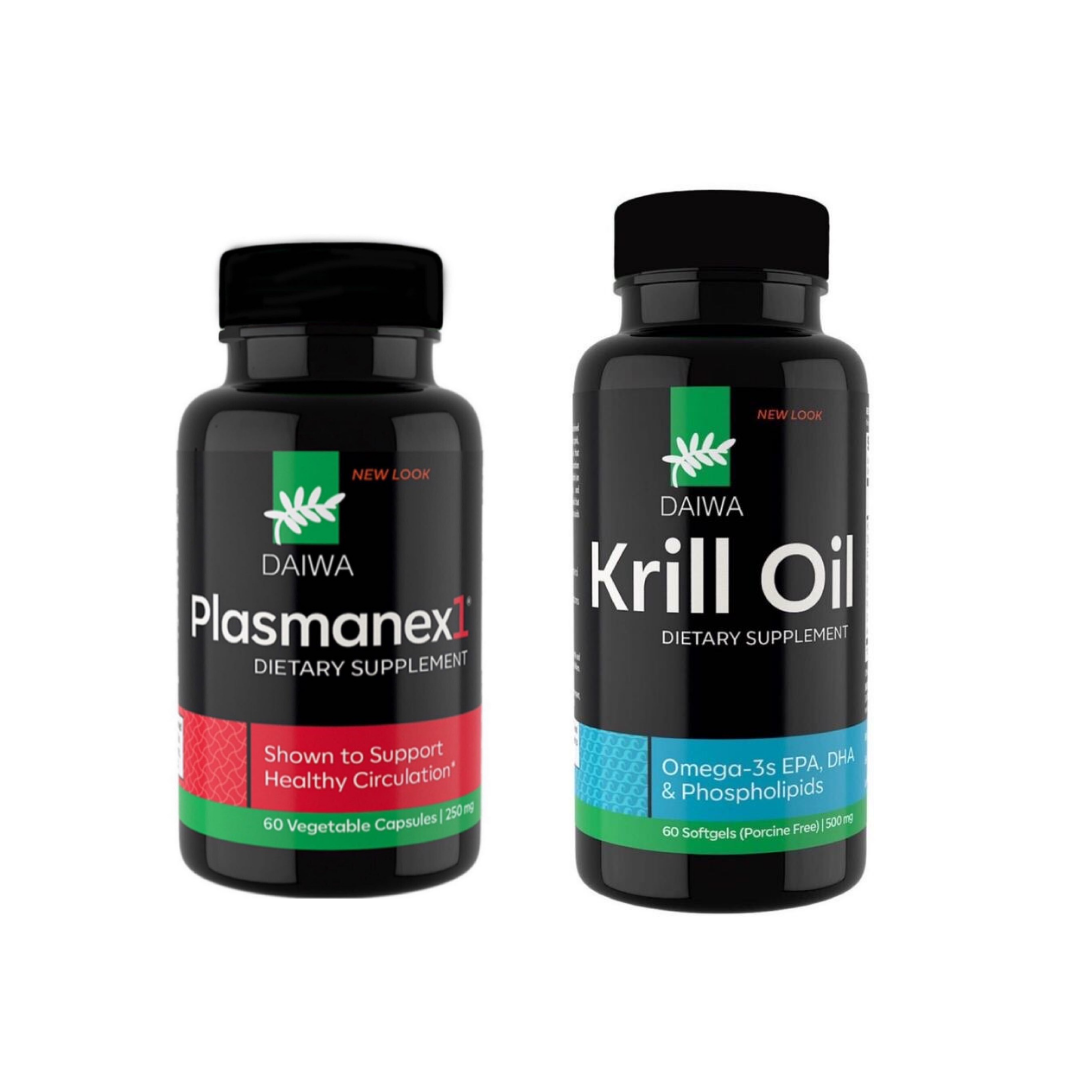 Inflammation Support Bundle