Promising Benefits of RBAC on Canines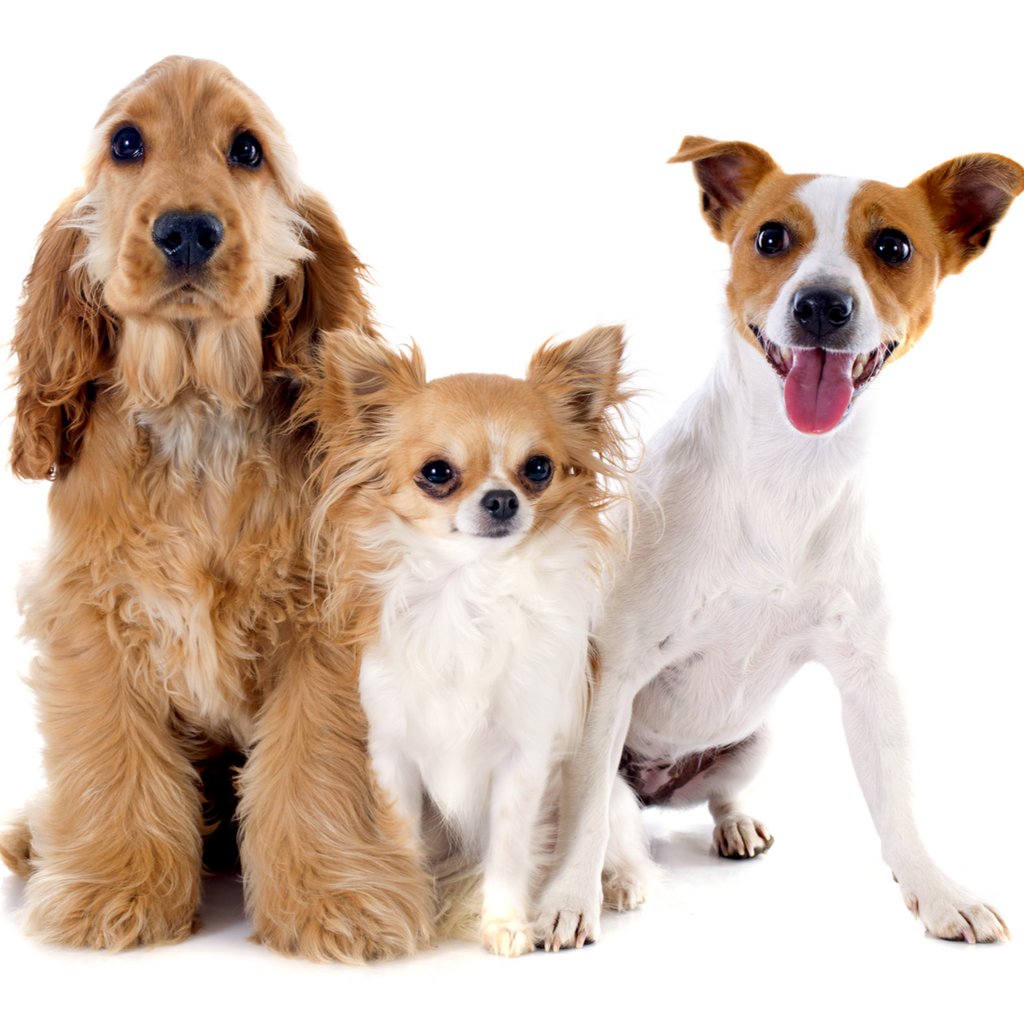 The immune system of humans and canines are closely related. Canines have been studied as better models of immune therapy for humans compared to the use of mice. Studies have revealed that there are phenotypic and functional similarities between NK cells of humans and canines. Canine immune markers that are needed to enhance NK function are also similar to those seen in humans. Since there are similarities between human and canine immune systems, there is a potential benefit in the use of RBAC among canines. RBAC is a promising and untapped resource that could promote immune and overall health among canines.*
 
Rice bran arabinoxylan compound (RBAC) is a functional food that has been shown to have a wide range of anti-inflammatory and immune modulating effects. It is a modified rice bran composed of polysaccharides called arabinoxylan hemicelluloses that has been treated enzymatically with Shiitake mushroom extract. This potent biological response modifier stimulates immune cells particularly Natural Killer (NK) Cells and T and B lymphocytes to improve overall health. The increase in NK cell activity and other immune modulating effects has been linked to improvement of symptoms such as constipation, diarrhea and joint pains which are seen in chronic illnesses.*  Indeed, NK cells play a major role by being the first line of defense of the immune system*.  RBAC is able to improve immune health by its ability to increase NK cell activity.*
RBAC is available as PeakImmune4 through Daiwa Health Development in the US.
* These statements have not been evaluated by the Food and Drug Administration. This product is not intended to diagnose, treat, cure, or prevent any disease.
Sources:
Foltz, Jennifer A., et al. "NCR1 Expression Identifies Canine Natural Killer Cell Subsets with Phenotypic Similarity to Human Natural Killer Cells." Frontiers in Immunology, vol. 7, 2016, doi:10.3389/fimmu.2016.00521.
Gingrich, Alicia A., et al. "Characterization and Potential Applications of Dog Natural Killer Cells in Cancer Immunotherapy." Journal of Clinical Medicine, vol. 8, no. 11, 2019, p. 1802., doi:10.3390/jcm8111802.
Ichihashi, Kenichi. "Experience with Administration of BioBran in Patients with Chronic Rheumatism." Clinical Pharmacology and Therapy, vol. 14, no. 4, July 2004, pp. 1–5.
Kamiya, Takeshi, et al. "Therapeutic Effects of Biobran, Modified Arabinoxylan Rice Bran, in Improving Symptoms of Diarrhea Predominant or Mixed Type Irritable Bowel Syndrome: A Pilot, Randomized Controlled Study." Evidence-Based Complementary and Alternative Medicine, vol. 2014, 2014, pp. 1–6., doi:10.1155/2014/828137.