STUDIES PROVE RBAC IS A NEW AUTHENTIC SMART FOOD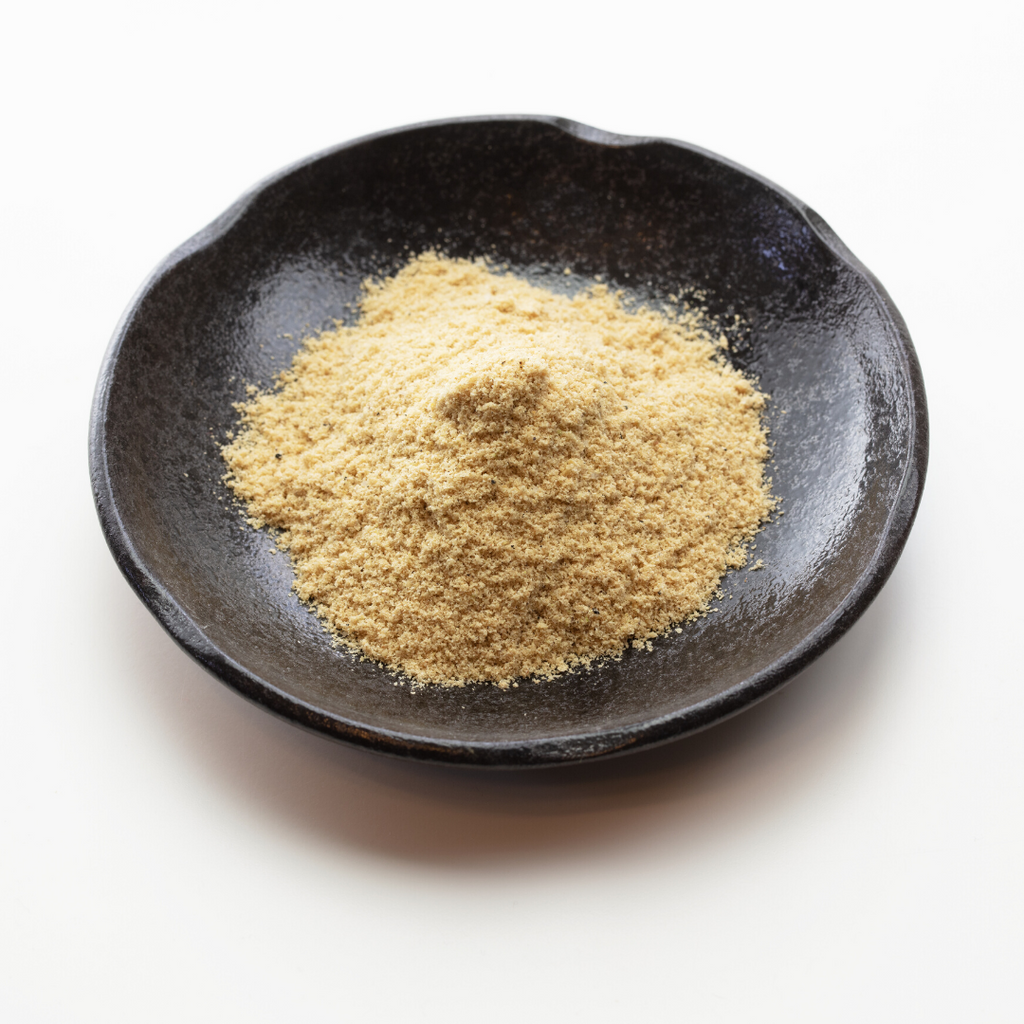 THE BIO BRAN INTERNATIONAL WORKSHOP 2018 REVEALS PROFOUND IMPACT OF RBAC ON IMMUNE-MODULATION


Thought leaders gathered in Kyoto, Japan for a workshop on a seldom heard of ingredient with a major impact – Rice Bran Arabinoxylan Compound referred to as RBAC in the US.

Turns out, RBAC has been the subject of 40 published studies to date, and a multitude of case studies that have been collected from physicians around the world.
RBAC is found exclusively in a product called PeakImmune4, manufactured by Daiwa Health Development, and is available online and through selected natural product distributors.  
RBAC is also known as BioBran, MGN-3 and BRM-4. It's a non-toxic, patented, functional food supplement. It remarkably meets the criteria of both food and medicine as it's made from nutrient-rich traditional food and produced in a way that optimizes its original benefits. 
During the workshop hosted by Daiwa Health Development Co
.
and lead by a team of researchers, the impressive, life altering benefits of RBAC unraveled.  
RBAC is a natural extract from rice bran, modified by an enzyme derived from shiitake mushrooms. The resulting
Arabinoxylan
 compound is a smaller molecule than the rice bran extract which it was derived from, making it more bio-available and better absorbed into the system.  
Extensive scientific research conducted on RBAC confirms it's impact on the immune system; it consistently increases natural killer (NK) cell activity, and significantly enhances B and T cell count in individuals with compromised immune systems. RBAC is particularly unique because it is a proven immune-modulator, a term defined by one researcher as "an agent possessing a broad range of activity dependent upon the existing state of health and immunity in the individual host." 
To understand RBAC, you need to understand the immune system. Dr. John Lewis, Ph.D. CEO and Co-founder of Nurish.Me, LLC broke it down in a presentation titled, "The Immunomodulatory and Anti-Senescent Effects of Arabinoxylan among Healthy Adults and Patients with Chronic Illness." 
According to his findings, Arabinoxylan may be nature's perfect counter to immunosenescence, a process that increases susceptibility to chronic and infectious diseases recognized as the aging phenotype. 
Arabinoxylan is completely safe and shows no side effects; you might only need precaution for those with sensitivity or allergy to rice (extremely rare) or mushrooms (uncommon). 
As a whole-food, plant-based nutraceutical, Arabinoxylan has no interactive effect with pharmaceuticals, thereby appropriate for any patient medication regimen. 
His research confirms that RBAC is the first complement to an overall healthy lifestyle of proper nutrition and exercise to keep people healthy, prosperous, and happy.  
Dan Kenner, Ph.D., L.Ac. shared research on RBAC in relation to cancer in a presentation titled, "Monitoring changes in blood parameters in cancer patients taking an immune modulator." 
In Japan, Tumor Dormancy Therapy is a concept that is gaining traction. It's therapeutic objective is to maintain quality of life while prolonging life.   
According to Dr. Kenner, RBAC addresses 4 factors that promote cancer development –Antioxidant, Anti-inflammatory, Normoglycemiant and Immune Boosting.  Cell line culture studies show that NK cell activation by RBAC helps fight cancer.  His findings showed that RBAC increases the activity of NK cells as much as 400% and the number of T cells by 200%.  
Retailers in attendance were seriously impressed with the case studies.  Ron Shanker, store manager for Tunies, a natural grocer and vitamin market catering to an older, high-end audience is confident his customers will respond well to it.  "The potential is still yet to be known.  Beyond the impact it's showing on cancer by rebuilding cells in the body that fight it, the studies on Alzheimer's and dementia are very promising.  My mother, who is a cancer survivor, is already taking it."   
Mamdooh Ghoneum, Ph.D., Associate Professor, Department of Surgery at Charles Drew University of Medicine & Science pointed out the necessity to discover new agents like RBAC that could be used to enhance the anti-cancer effect of toxic chemotherapy and radiation treatments.  RBAC is shown to maintain a high level of NK activation in contrast to other biological response modifiers (BRM) whose effects are reduced over time.  "The research shows that RBAC has potential to be a novel and promising immune modulatory adjuvant that could complement the existing immunotherapeutic modalities for cancer patients."  Even in healthy people, RBAC helps to strengthen immune health by increasing activity of white blood cells, enhancing the body's ability to destroy infections and abnormal cells before they spread. 
The body tolerates RBAC like a food, so it can safely and effectively be taken over long periods of time unless immunosuppressant drugs are being taken for an autoimmune disease. Anyone taking an immunosuppressant drug should inform their doctor before taking RBAC. 
Patrick Toledano, president of Herbasante, a manufacturer and distributor of high quality supplements, is expecting RBAC to be able to compete with pharma and herbal alternatives. "The fact that there is so much science on Immunomodulation allows us to talk to naturopathic and medical doctors and there is still more research being done." 
There were thirteen speakers presenting in the all day workshop, all showing evidence that the effect of RBAC is immune-modulation effective, safe and consistent and a powerful compliment to the body's defense system.